1-888-378-9021
Mon-Fri / 8am to 5pm EST
The WSP offices will be closed for the holidays Dec. 24-25, 2020, and Jan. 1, 2021. We will close at noon on Dec. 31, 2020.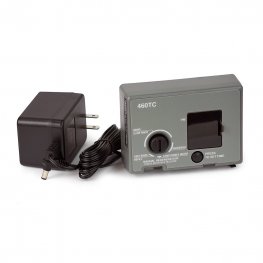 Autotrol 460TC Electronic (7-Day) Time Clock Assembly. Replacement for NovRam, 440, 460, and 460i Timer Assemblies. *This product fits on all older...
more info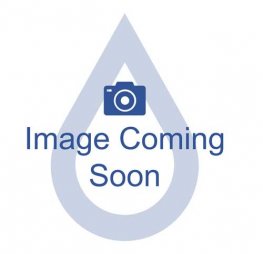 AT1000226 Injector Screen/Cap Assembly
more info